Prof.Dr. Burak Beksac ​
January 19, 2023
2023-01-19 19:21
Prof.Dr. Burak Beksac ​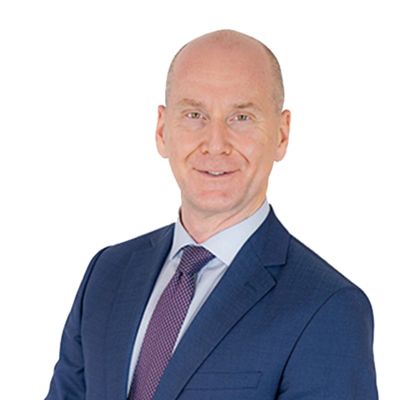 Dr. Burak Beksac is an orthopedic surgeon with special interest and expertise in hip and knee disorders. His main surgical focus is total hip and knee replacement surgery. As arthritis is the main reason for the end stage joint disease which necessitates surgery, he also has a special interest in preventive arthritis procedures which may delay the need for major replacement surgery.
Dr. Beksac stated using regenerative cells such as platelets, stromal cells and similar factors to treat early stage arthritis patients , when these proved to be safe. He incorporates these intraarticular injection therapies with  other physical modalities to treat  arthritis. 
Prof. Beksac has published national and international articles and book chapters, especially on the treatment and surgery of hip and knee arthritis. He has served on the boards of directors of national associations in the previous periods, and as a member and general secretary for Turkish Hip and Knee Arthroplasty Association.